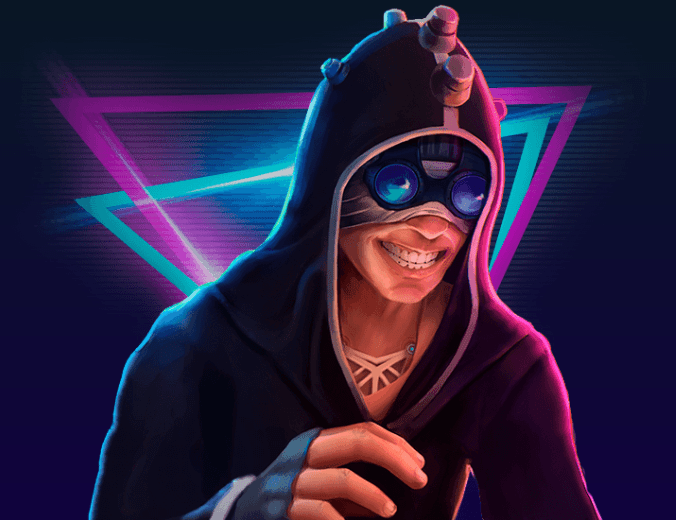 Instant Access to Hundreds of Casino Games
Gambling is a way for many players to relax and briefly disconnect from the stress of work, school, everyday life or something else, but in the society of today, few have the luxury of spending too much time at home in front of a computer. Instead, gamblers choose to play whenever the opportunity presents itself, such as when the checkout line is long at the grocery store or when the morning commute takes longer than usual. To cater to this growing need among online gamblers, Neon Vegas offers a convenient app.

The Neon Vegas casino app gives you access to a massive game library, and you'll be able to find over 1,000 games which equals almost the full game library you have at your disposal when gambling on a computer. Your regular login is used also when gambling through the app, and the benefit is that you will be able to play with just a click instead of having to waste time accessing the casino on your stationary computer or laptop.